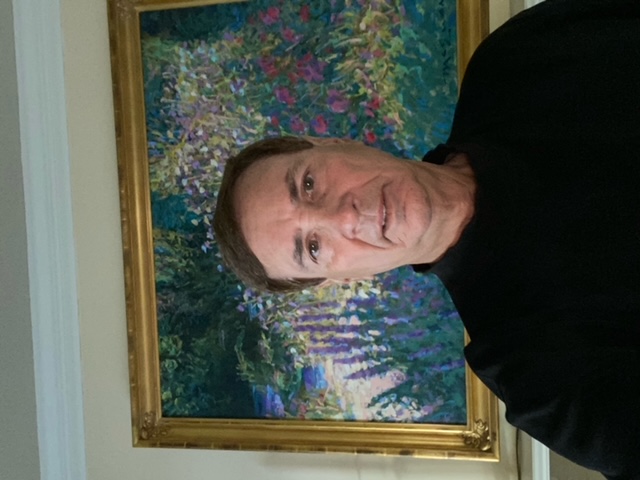 Dan Strasser
CDGA President
Welcome to 2021! We are all happy to see 2020 leave us and look forward to getting back to a normal golf season. As I write this, Covid cases are trending down, more people are being vaccinated and hopefully by April, we will look forward to riding in carts together, taking out flagsticks and raking bunkers! This is an exciting time in Columbus golf. In the last 5 years, renovations have been finished at Columbus, CC at Muirfield Village, Kinsale Golf & FC, Scioto Reserve CC, The Golf Club, Worthington Hills CC, York GC and several others. This year, major renovations are being done at Brookside Golf & CC, Muirfield Village GC, Scioto CC and possibly others that have not been announced. We look forward to seeing the changes at these courses! Taking these courses out of our tournament rotation has been a challenge but we have finalized the Men' and Women's schedules and have put together many good venues. We all hope to keep the momentum that was set last year.
We do not have any new rules changes from the USGA to report and from the CDGA standpoint, we only have one change. We will institute the use of Pace of Play checkpoints (timing gates) in a few tournaments that had pace of play issues. 5 1⁄2 hour rounds are no fun for anybody and hopefully this will alleviate the problem.
USGA TM (Golf Genius) was used last year and was seemingly well accepted. It allows players in contention to see where they stand relative to the other players during the round. From a CDGA standpoint, scorecards are printed, pairings are made, and scores are posted much faster and easier.
Men's events kick off the year April 26-27th with the Mid-Amateur, Senior, Super Senior Championships at Cumberland Trail CC, followed by the Spring Old Pal on May 13th at Jefferson CC. The 1st Pilkington Cup match at Little Turtle begins May 19th. Defending champ Brookside Golf & CC is gearing up to defend its title!! The Women kick off their schedule May 25th with an ABCD scramble at NorthStar GC followed by the Trifecta Partner 6-6-6 at Rattlesnake Ridge GC. Complete schedules and courses are available online at cdgagolf.org.
I encourage everyone to go to the CDGA website and find a tournament that works best for you. Whether it's a scratch tournament, a handicap tournament, an old pal or a team event, we look forward to seeing you this year!
Sincerely,
Dan Strasser
Brookside Golf and Country Club