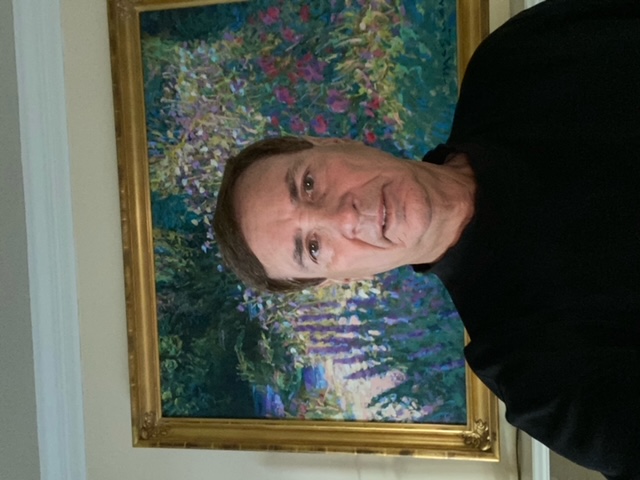 Dan Strasser
CDGA President
As I write this letter this year, the mask mandate for Columbus is officially lifted!! Let's hope that this signifies an ending to the pandemic and we that can get back to a normal way of life! With all the difficulties we have gone through the last 2 years, one positive has been golf! Golf rounds are up dramatically the last 2 years. This is happening in both the public and private venues. Private clubs are seeing waiting lists for the first time in 10 years. With more members on the private side and more rounds played on the public side, there is a boom in renovation of courses and facilities throughout the district. As you play in CDGA events this year, you will see new bunkers, tees, and greens. Playing in a CDGA tournament is a great way to compete on some of our areas great golf courses!
Last year, we instituted Pace of Play checkpoints. This helped to alleviate long rounds in the tournaments in which it was used, and we will continue to use them this year. We also were able to enter real time scores on Golf Genius, enabling players to see a real time leader board during their round. We will continue to use this in all tournaments as well.
Men's events kick off with the Mid Am/Senior Am on April 26th. Following that is the Spring Old Pal scramble on May 12th, and on May 16th-17th, the Mid Am, Senior and Super Senior Championships. Pilkington Cup will be played in May, June, and August. Women's events kick off with the ABCD Scramble on May 25th followed by the Women's Trifecta on June 9th. Complete schedules and courses are available online at cdgagolf.org.
I encourage everyone to visit the CDGA website and find a tournament that works for you. Sign up for an individual event or find a friend or associate and enter a team event. Whether it's a scratch tournament, a handicap tournament, or a team event, we look forward to seeing you!
Sincerely,
Dan Strasser
Brookside Golf and Country Club